The highly anticipated, revolutionary new console, the Steam Machine is due to ship to beta testers today. The Steam Machine brings a whole new level of console gaming to the consumer. Valve, the owner of Steam, has taken their existing successful PC platform and put it in to a console based linux small, portable, customisable PC console hybrid.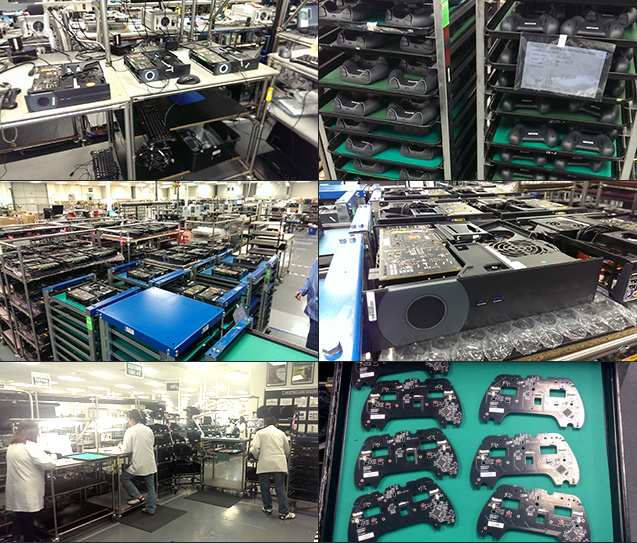 Here is what Steam said on their website:
The time has come! We are ready to begin shipping Steam Machines and Steam Controllers to the 300 selected beta participants. The machines are due to leave the factory on Friday!

The 300 selected beta testers are being notified today (at about 2:00 p.m. Pacific Time) that they'll soon receive Steam hardware and SteamOS for testing. Each selected user is also being awarded a special badge on their Steam Community profile, indicating that they're a beta participant. In addition, a number of games that run natively on SteamOS are being added to each selected user's library.

We've had to make the difficult decision to limit our beta to the U.S. only, because of regulatory hurdles. This was not our original plan, and it means we can't collect beta feedback from Steam customers world-wide, which is pretty unfortunate. All things considered, we're sure it was the right decision, because the alternative was to delay the whole beta beyond the point when we'd be able to incorporate any feedback into the 2014 products. This decision only affects Valve's 300 prototype units; the commercial versions of Steam Machines that are for sale in 2014 won't be affected by this. More information on those will be announced at CES on January 6.

SteamOS will be made available when the prototype hardware ships. It will be downloadable by individual users and commercial OEMs. (But unless you're an intrepid Linux hacker already, we're going to recommend that you wait until later in 2014 to try it out.) We'll post info soon about that. Oh, and stay tuned for the in-home streaming beta to begin soon, too!

Happy holidays. And happy unboxing to our beta testers. See you on Steam.